Chalfant offers one of the most complete cable tray lines in the industry. From wire mesh to ladder tray and everything in between, our innovative lines focus on providing a better installation experience and meeting all industry standards. We pioneered self-connecting cable tray including our two patented designs GR-Magic and RKS-Magic. Chalfant is now proud to introduce our newest addition, BKRS Walkable cable tray.
Our current offerings Include: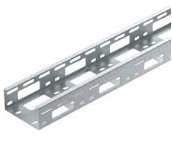 AZ Channel

Series 5 Channel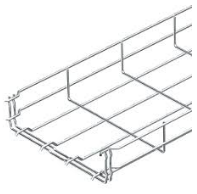 GR-Magic Wire Mesh Tray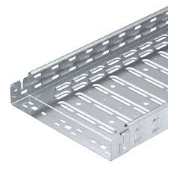 RKS-Magic Trough Style tray

Series 6 Trough Tray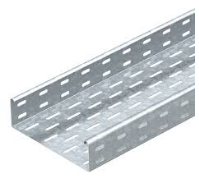 MKS/SKS Ventilated Tray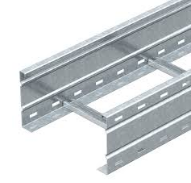 Steel Ladder

Aluminum Ladder Tray
all available with a complete line of accessories and mounting solutions.